Welcome to The Boyne Arms – we are a locally owned country pub with a hard earned reputation for good food, great hospitality and magnificent surroundings. Whether you are looking for a sit down meal, a pint and a chat or some fun with the kids in the garden there will always be a welcome at The Boyne. Recently refurbished and in family ownership, The Boyne Arms Team will be proud to serve you on your next visit.
Between our pub accommodation and self catering cottages we can accommodate up to 24 people.
Our walled Garden and individual outdoor Pods is perfect for those preferring to be socially distanced but wanting to enjoy what our pub has to offer. Our heated Pods come with their own table service and Shropshire fresh air – just some of the highlights!
Tim, Michelle and Nicola welcome you to this historic, fabulous gastro pub with rooms situated in the hamlet of Burwarton and nestling in the Shropshire Hills, an Area of Outstanding Natural Beauty. We have direct access onto the Brown Clee Hill and dozens of meandering lanes making us a magnet for walkers.
Take a trip. Take a taste. Come join us.
Our imaginative menus are sourced mainly from local Shropshire produce, including from the Burwarton Estate itself – everything from local cheeses, local sausages from the butchers nearby and milk. Our bar serves real ales and wonderful wine. So come and visit us.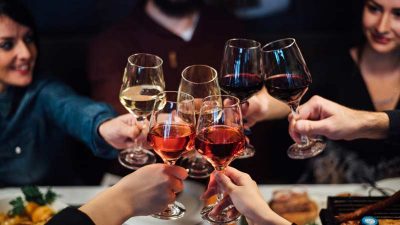 Celebrations
Celebrations
Perfect for family gatherings and celebrations, a quiet meal for two or just a pint with of old pals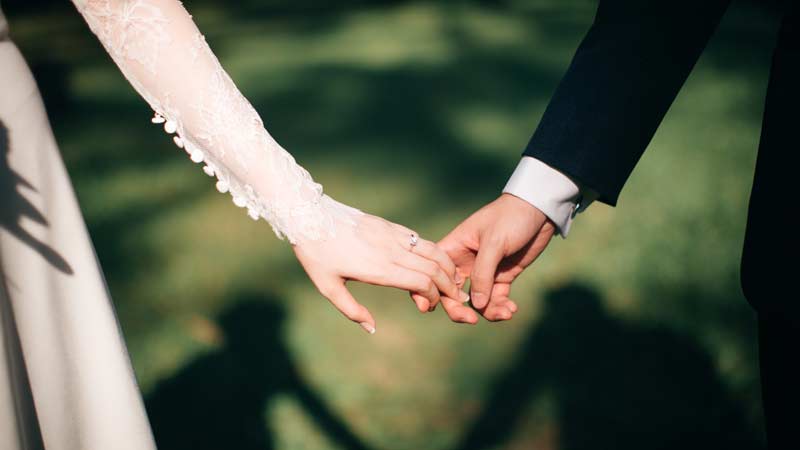 Weddings
Wedding Celebrations
have your wedding reception in our beautiful walled garden , we can cater for small& intimate parties or larger gatherings with a beautiful marquee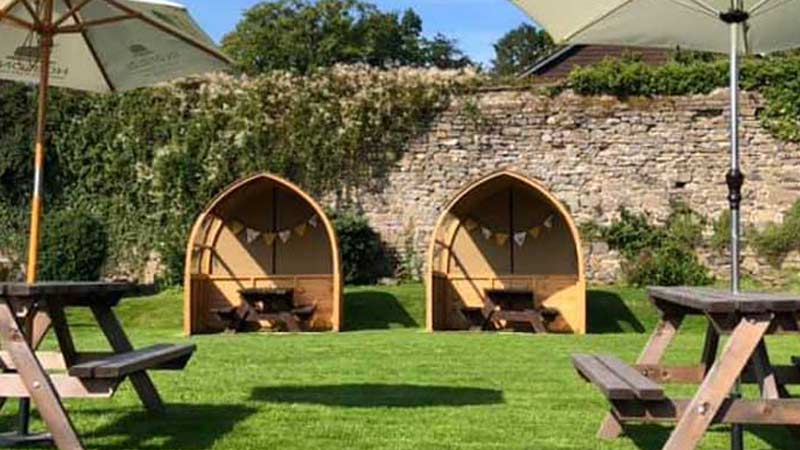 Outdoor Pods
Outdoor Heated Pods
Our outdoor heated Pods come with their own table service and Shropshire fresh air – just some of the highlights! Free WiFi
Free WiFi
You are welcome to use our FREE WiFi throughout the pub, restaurant and gardens – just ask for the password when you arrive.
Shropshire Hills
Shropshire Hills
Set on the edge of the Boyne estate at the base of the Brown Clee Hill – an ideal stop off for walkers and cyclists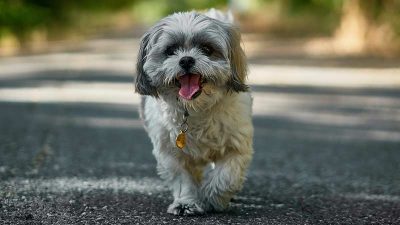 Dogs welcome
Dogs welcome
We are located in the heart of the Shropshire countryside and dogs are always welcome in the Longe Bar if they are well behaved and under control!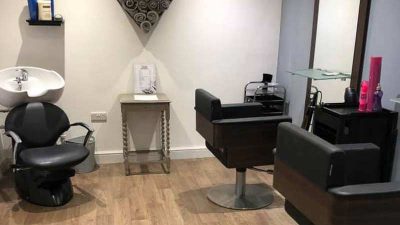 Hair salon
Hair salon
Why not enjoy a drink while your partner has their hair done. Follow it up with a delicious meal for a real treat!
What our guests are saying

NICOLA
Fantastic lunch out with friends, excellent food, fantastic gravy, Jim has promised to sell it to us by the pint, we will be back to collect our pint of gravy next Sunday.
JESSICA
We were very excited to sample the Boyne's breakfasts, as we love eating there for evening meals. We have been so impressed by how the pub has approached Covid with the lovely garden huts.