Why not come to The Boyne Arms on your visit  to the area.
We are located in the South Shropshire countryside and are a convenient location for all manner of sports, activities and attractions.
We are situated half way between the historic market towns of Bridgnorth and Ludlow on the edge of The Boyne estate at the foot of the Brown Clee Hill with footpaths, bridleways and cycle routes on the doorstep.
With many visitor attractions and historic towns a short drive away you can easily find things to do for all the family then stop off for a refreshing drink and a hearty meal.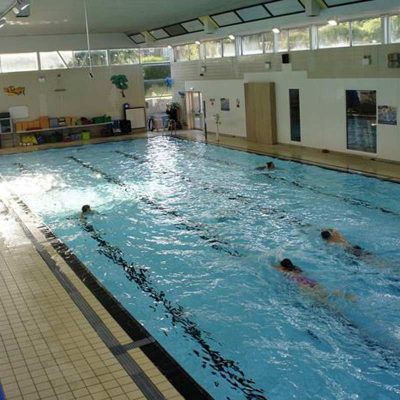 Sports
Sports
Tennis, swimming, bowling, canoeing, golf, sailing, etc. There are many local activities to get involved with
What our guests are saying

NICOLA
Fantastic lunch out with friends, excellent food, fantastic gravy, Jim has promised to sell it to us by the pint, we will be back to collect our pint of gravy next Sunday.
JESSICA
We were very excited to sample the Boyne's breakfasts, as we love eating there for evening meals. We have been so impressed by how the pub has approached Covid with the lovely garden huts.